About Us
Little Badgers has a family environment that is all its own. Our well established and highly qualified team encourages children to thrive, blossom and above all, be really happy. 



Early Years Foundation Stage (EYFS)
Little Badgers Childcare operates in line with the Department for Education's Statutory Framework for the Early Years Foundation Stage (EYFS).

This sets the standards that all early years' providers must meet to ensure children learn and develop well and are kept healthy and safe. It promotes teaching and learning to ensure 'school readiness' and gives children the broad range of knowledge and skills that provide the right foundation for good future progress through school and life.

We provide a broad balance of adult led and child initiated learning within the boundaries of the child's age and stage of development. Children love to be curious therefore we provide resources with open ended learning that encourage children to think and do. We love to be outdoors and so a range of activities are planned outdoors. We have adopted the forest school approach allowing children to explore with natural materials and take risks.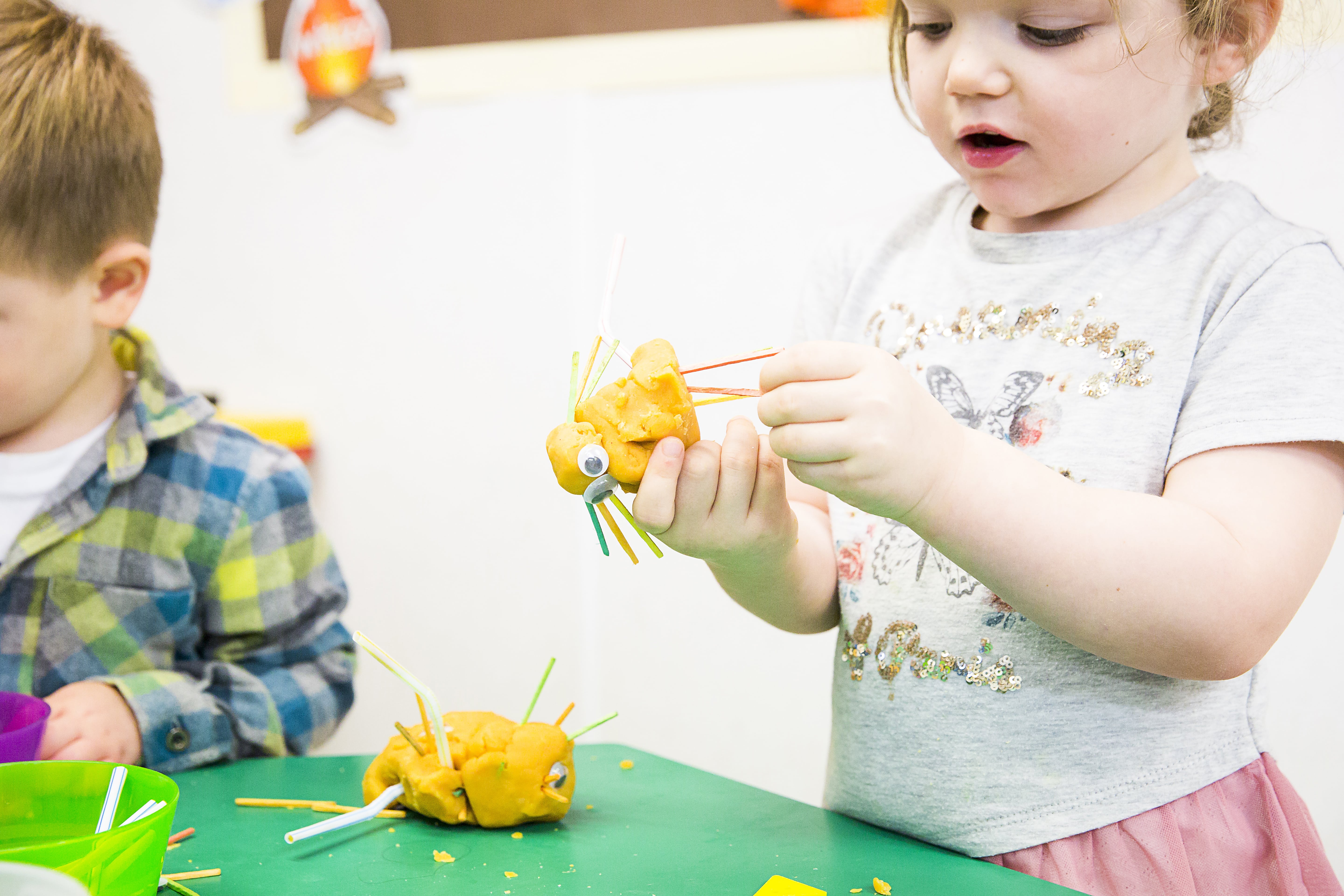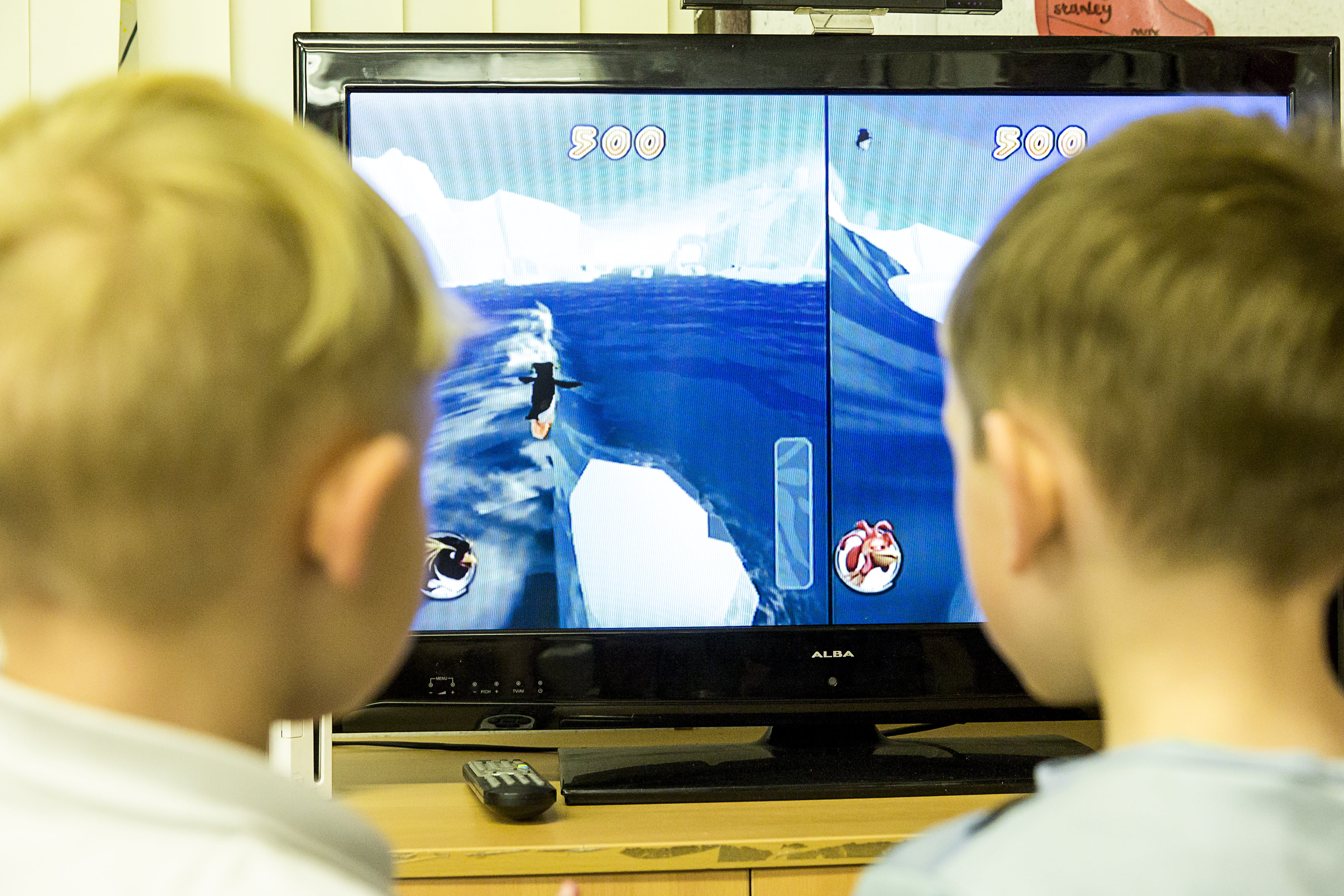 Out of School Club (OOSC)
We are open during the academic term Monday to Friday 8am - 9am and 3pm - 6pm with the option of an early bird 7.30 am to 8 am (additional charges apply and subject to staffing)
Our holiday club is open 8am - 6pm again with the option of an early bird.
We are open 51 weeks of the year (closed the week between Christmas and new year and closed on all bank holidays)